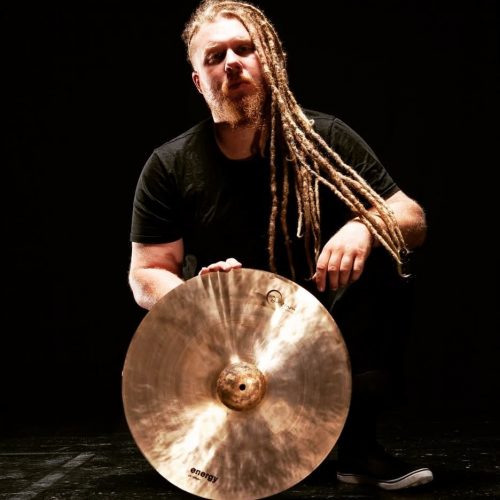 BURLEIGH HEADS

Drum Lessons | Artist development, Aural Lessons, Theory Lessons, Jazz Improvisation Lessons, Skype Lessons
Qualifications: AMEB Grade 6 Classical Percussion, Grade 4 CPM Drum Kit
Pricing: $70 per hour
Styles: Jazz, Rock, Latin, Metal and many more!
Suitability: 10+
---
Bio
Hello, I've been wanting to get back into teaching for a while now and I've decided to open up a few spots for drum lessons! I currently play for Diskust and Symbolic Weapon however in the past I have played for many brass bands and musical groups. I can teach out of Bignote Productions down in Burliegh Heads or if you don't want to travel that far, I'm open to doing Skype lessons as well
I've been playing for 20 years now with an extensive history of touring nationally and internationally while performing in all types of genres. Whether you are just starting out, have been playing for a long time or just want to have fun I'm sure I can help take you to exactly where you want to be!
If you are interested swing me an email at:
cjthepineappledrummer@gmail.com
or call me on +61 409 263 685
I look forward to hearing from you and have a great day everyone!
---
Teaching Info
Each lesson is catered to the individual and their needs. General teaching materials I use is the Joel Rothman pink book, Stick Control and Jim Chapin's First book. Outside of those material's I have pleanty of exercise and warm up routines for the student alongside personal coaching as well. I like to keep lessons as a healthy balance between technical and practical.