Featured Teachers
Inner suburbs, Northern suburbs, Southern suburbs, Eastern suburbs, Western suburbs
Singing Lessons | Artist development, Theory Lessons, Jazz Improvisation Lessons, Music And Movement For Under Fives, Skype Lessons
If you are looking to break into the Brisbane music scene (and beyond) then I can help you. Having navigated the journey myself I'm well aware of what is required to get your foot in the door and keep it there. ...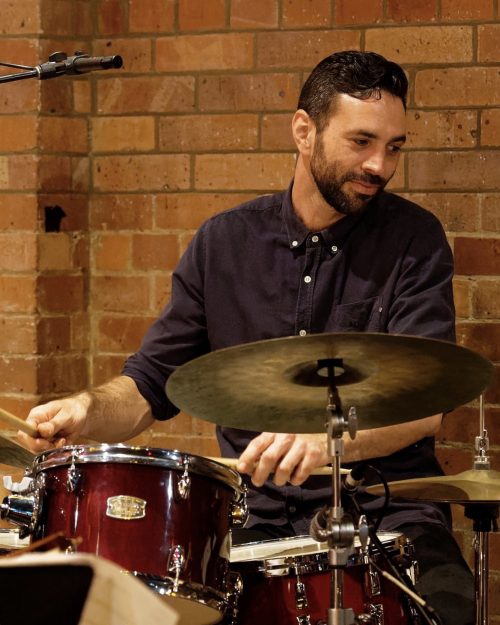 Inner suburbs, Eastern suburbs
Drum Lessons | Percussion Lessons | Theory Lessons, Jazz Improvisation Lessons, Mixing and Mastering Lessons, Skype Lessons
Born and bred in Brisbane, Sacha Kloostra is a multi-faceted drummer known for his delicate yet explosive playing and creative improvisational style. With over twenty years performing experience in various musical genres including rock & pop, funk, jazz, fusion, salsa, afro-Cuban, Brazilian, big band &amp...
---
Popular Instruments
---
Brisbane Private Music Teachers
---