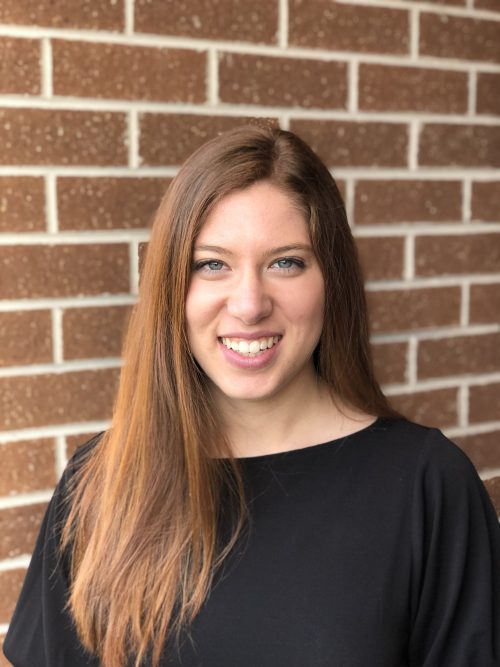 Toowong, St Lucia, Taringa, Indooroopilly, Milton, West End, Southbank, Highgate Hill, Dutton Park

Flute Lessons, Piano Lessons | Theory Lessons, Skype Lessons
will travel to you within: Inner suburbs , Western suburbs please enquire.
Qualifications: Bachelor of Music (Classical Flute Performance)
Styles: Classical, pop, AMEB
Suitability: 5 years+
---
Bio
Since graduating from Monash University in 2018 with my Bachelor of Music specialising in Classical Flute performance, I have tutored students in Canada and Australia, helping all my students reach their musical goals through both in-person and online lessons. I teach under the philosophy that for a student to thrive and love the music they are creating, a nurturing environment must be fostered. I am passionate about helping students of all ages, including adult learners, learn effectively while having fun.
I received an Honors grade in the AMEB Grade 8 Flute exam. I am classically trained in piano performance, receiving Honors on my grade 8 Royal Conservatory of Music (RCM) exam, and have a great knowledge of basic – intermediate theory. I received an Honors grade in Intermediate Theory through RCM. My experience ranges from playing in wind symphonies, chamber groups, solo, and in a flute ensemble.
I have a current Working With Children Check. I offer lessons at the student home, my home studio, and online. Please enquire to learn more about these options!
---
Teaching Info
I structure lessons based on the goals of the individual student and parent/guardian. Usually, this means a lesson schedule that includes technical work, pieces (including specific pieces the student has requested they want to learn), and theory.
I encourage my students to take an active role in their learning, such as by deciding what new pieces they want to learn next (AMEB), deciding the order of the pieces we play in the lesson, and being the 'leader' in certain theory-based games that I incorporate into lessons.
I send detailed lesson notes to parents at the end of each lesson so they are aware of what we worked on, and the practice goals for the week.