Browse and contact some of Brisbane's top music teachers offering Composition Lessons.
Looking for a teacher in a certain area of Brisbane?
Refine your search using the location buttons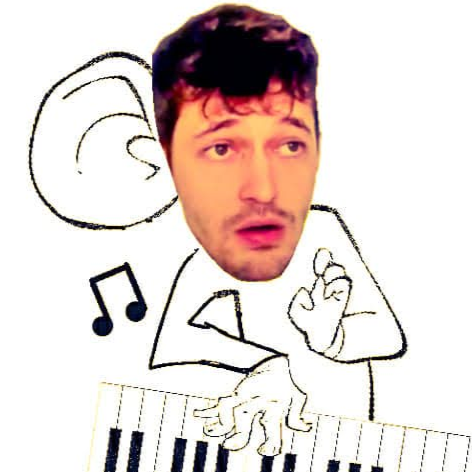 Inner suburbs Composition Lessons
Studio Location: 11 Days Rd, Grange QLD 4051, Inner suburbs
Studio Location: Park Road West, Dutton Park QLD 4102, Inner suburbs
Styles: Pop, RnB, Blues, Jazz, Gospel, Folk, Classical
Stevie Wonder, Paul McCartney, Michael Jackson and Jimi Hendrix learned music by ear, through improvised jam sessions, and by singing and songwriting. Zac Lazarevski will teach YOU how THEY learned. ...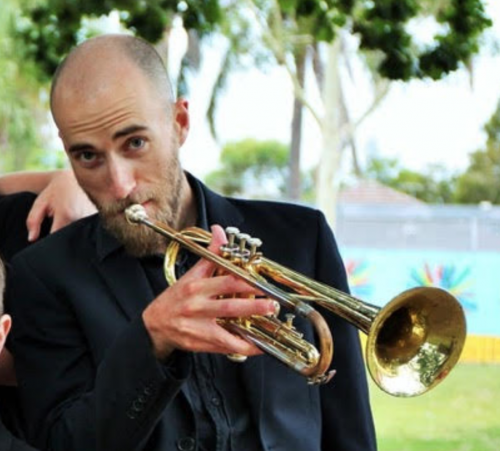 Inner suburbs Composition Lessons
Studio Location: 13 Berringar St, Manly, Inner suburbs
Styles: Classical, Orchestral, Jazz,
will travel to you within: Inner suburbs, Northern suburbs, Eastern suburbs, please enquire.
Professional, experienced and fun trumpet teacher. ...